News & Events
New changes to Exportation of Firearms and related parts/accessories
News Date : 8th March, 2020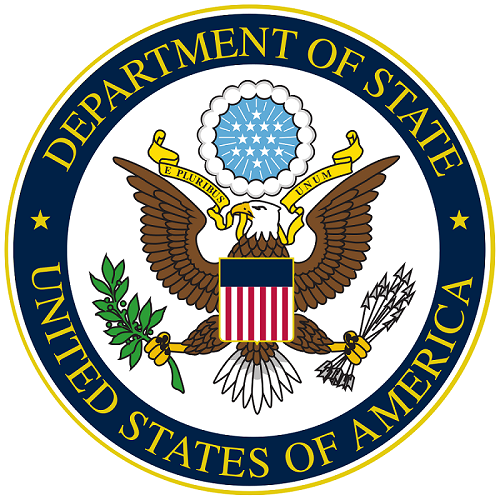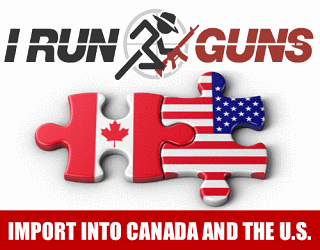 ​​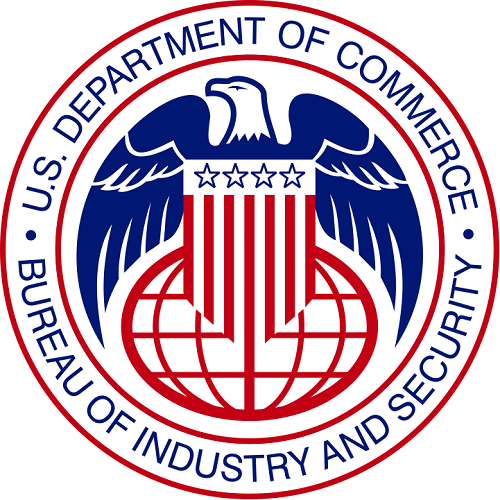 It has been 10 years in the making, but the transition of firearms and firearm related parts/accessories from the USML (United States Munitions List) to the CCL (Commerce Control List) will officially take place on March 9, 2020.
The export of firearms and related parts/accessories have been regulated by two different federal agencies:
The Department of State and The Department of Commerce Bureau of Industry & Security.
Each agency has its own set of regulations governing what is controlled and how it must be exported.
Up until this change, the Department of State regulated exports of most firearms and their related parts, ammo, and information through their International Traffic in Arms Regulations (ITAR) which contain a list of covered firearm types called the United States Munitions List (USML). The USML includes all rifles, handguns, and short barreled shotguns (those with a barrel length less than 18″).
The Department of Commerce Bureau of Industry & Security (BIS), on the other hand, has the Export Administration Regulations (EAR) which regulates the export of all firearm types on a list, called the Commerce Control List (CCL)
This transition, although immediate has several unanswered questions and guidelines that need to be addressed to ensure compliance and a streamlined transition.
Over the next 45 to 60 days we will be making several positive changes to our business model.
BIS has also added over 100 compliance and security personnel to ensure the changes in Export Reform are followed. They will be working with CBP "US Customs and Border Protection" and AES "Automated Export Systems" during this transition.
We are bringing this to light as these changes are new for everyone and it will take some time for all Governing agencies to work in unison, as the last thing anyone wants is their purchase to be seized or tied up at the Border.
Although these changes will make the exportation of defense articles a lot easier it is by no way an open-door policy, everything is still highly regulated.
Also important to remember is that this would only change the U.S. export controls – not Canadian import regulations, nor U.S. import regulations.
This means that the same licensing, permit and transport requirements apply for import to Canada as they did before. Likewise, none of this changes the permanent import of firearms into the United States, which remains controlled by the Bureau of Alcohol, Tobacco and Firearms (ATF).
We will provide updates on the changes once policies and procedures have been confirmed with BIS.
As of now, the following positive changes are confirmed:
Magazines:
- magazines with a original round count of 50 rounds or less can be exported from the U.S.
This includes drum mags; please understand this is 50 rounds not 51 or 75.
Tactical Shotguns or shotguns with a barrel length less than 18":
- This door is now open, and the export restrictions have been lifted, please see our post on the Remington, Mossberg and Charles Daily short barreled shotguns on CGN (CanadianGunNutz.com)